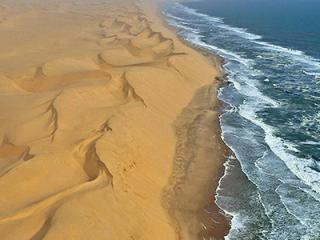 - CONTINUUM - Fluid Body
In Dialogue with our Fluid Origin
Through Continuum we come into contact with our living, flexible and adaptable being. All body systems contain or are embedded in a high percentage of fluids. They play an important role in self-regulation and physiological communication. Continuum supports this through breath, sounds and sensory awareness as well as micro and macro movements of bio-morphic character. We become slow and present enough to dive into the living processes of our body, beneath our everyday consciousness. We learn that the whole body is in internal communication with itself; we ARE movement before we DO it. 
To be taken along by these movements can lead to deep inner clarification and emotional balance, thus improving access to our own resources and overall health. Trust, satisfaction, joy, new perspectives and discernment around our actions can arise from within. The workshop is for those who want to enjoy their wholeness through their bodies.
This workshop offers an introduction to Continuum. Previous experience in the method is not necessary.
Instructors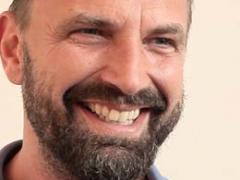 Founder of the Somatic Academy Berlin, Breath Therapist/based on the work developed by Prof. Ilse Middendorf, Continuum Teacher and Heilpraktiker (Psychotherapy).
"I had the honor and privilege to learn from the two founders Prof. Ilse Middendorf (Perceptible Breath / Erfahrbarer Atem) and Emilie Conrad (Continuum) and I am pleased to be able to pass on this work." Since 2012, Kai has been developing professional trainings at the Somatic Academy as well as programs dedicated to the application of Somatics in everyday life. He has been a co-curator of the Body IQ festival since 2015. Since 2003, he has developed the approach "Authentic Eros", which integrates - as a somatic application - bodywork, relationship communication and group-dynamic processes in the area of personal and interpersonal development. He is a member of the professional associations Atem, Continuum and ISMETA.
Cost
Early Bird: 190 € (registration & payment until the 31st of January) 
Full Price: 230 €
Reduced Price: 140 € (with appropriate evidence)
Anmeldeinformationen
Times
Saturday: 10am - 5:30pm Sunday: 10am - 5:30pm
Prices
Earlybird: 190.00 EUR
Sozialpreis: 140.00 EUR
Full Price: 230.00 EUR
Payment Bank transfer, PayPal